Annie and I are huge, huge fans of musical theater. "My Fair Lady" is one of our absolute favorites. Most of the time, we just watch musicals at home on DVD which is the most convenient, not to mention affordable option.
Whenever a traveling Broadway show like Hamilton comes to the Bay Area, we may splurge for it. Every so often though, we will take in a local production of a popular musical, which allows us to enjoy the songs and acting in a more intimate (and less expensive) setting. So we are happy to know that the San Jose Stage Company will be performing "Mamma Mia!" this season, throughout the month of June into July.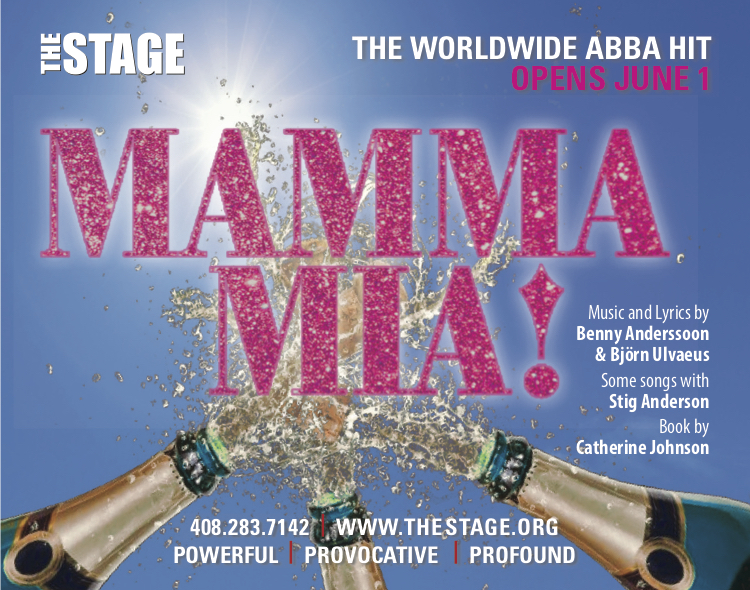 Annie is a huge ABBA fan. "Mamma Mia!" is a musical that takes its name from one of ABBA's hit songs. I was not such a huge fan of ABBA at first, but after seeing the musical when it played at the Orpheum Theater in San Francisco many years ago, I became a fan as well. The show was put together so well, and incorporated so many ABBA favorites. By the end of the show, I was dancing, clapping and cheering along as if I was at an actual ABBA concert!
When "Mamma Mia!" came out on film we went to go see it. To be honest, I wasn't that impressed. I like Meryl Streep, but this wasn't her best performance. And Pierce Brosnan positively reeked – he canNOT sing!
So I am looking forward to seeing "Mamma Mia!" on the stage again. I am always impressed by how talented these actors are who do live performances on stage.
What's your favorite musical? Leave a comment below!
Aloha, Nate